Upcoming Shows And Events
Tickets are $7 for children and $10 for adults. Children under 2 are free only with the purchase of another child's ticket. Members receive $1 off admission. Adult-only puppet slams are $10 in advance and $12 the day of the show.
All tickets are purchased at the theater but advanced family reservations may be made by calling (602) 262-2050. School and group rates must make arrangements in advance. Most of our shows in the theater are just under an hour.
Previews for some of our shows are available on the Previews Page.
The Princess, the Unicorn, and the Smelly-Foot Troll
Apr 11 - Apr 29, Wed-Fri only at 10am
Sat 10am & 2pm, Sun 2pm.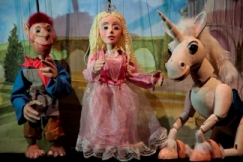 Our most popular original show is back! It's Princess Harriet's birthday and everyone is invited! Fun for the whole family with plenty of singing, sparkles, and smelly foot hilarity! Recommended for ages 3 - 12. Download the Activity Guide here. *Sunday, April 22 is our Member's Only Party! See below for details*
The Three Little Pigs
May 1 - May 27, Wed-Fri only at 10am
Sat 10am & 2pm, Sun 2pm.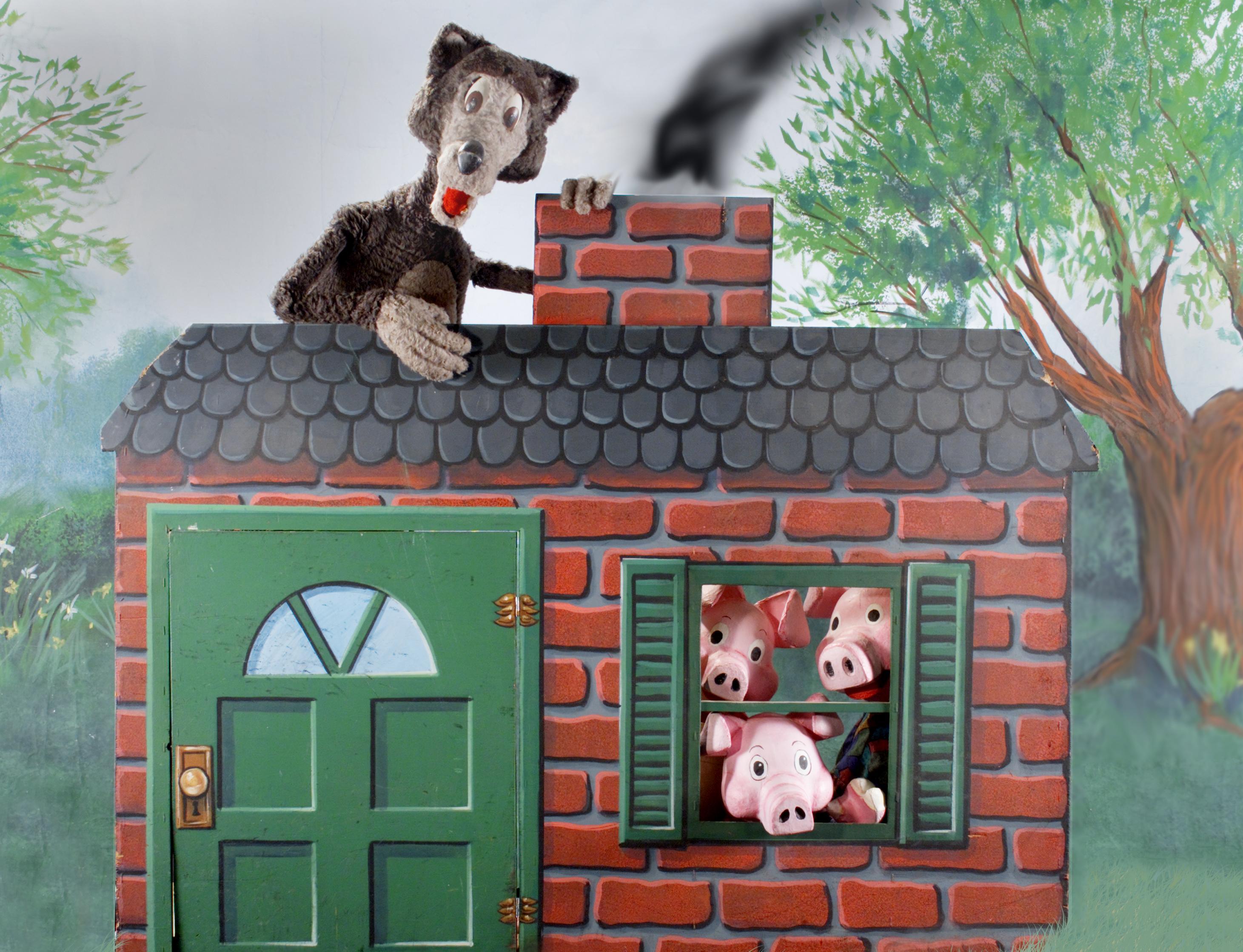 The big bad wolf and three little pigs are delightful to watch in this classic story told with large rod puppets. Recommended for ages 3 - 12. Download the Study Guide here.
Daisy's Mazie Wasey Puppet Slam
May 4 - May 5, 8pm Fri and Sat Nights.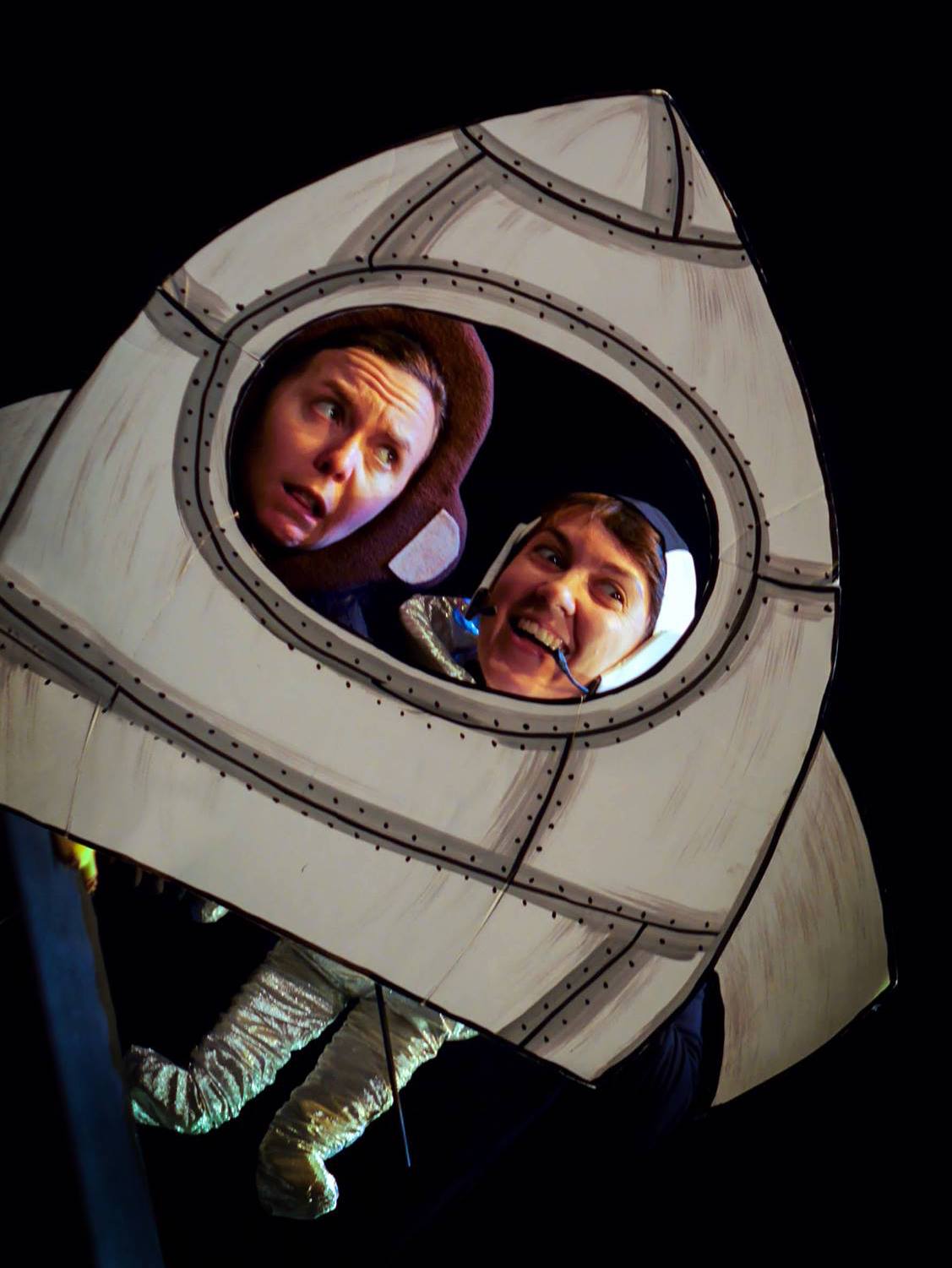 Our slams are curated evenings full of short pieces by a variety of professional puppeteers. You may see funny, scary, or edgy shows throughout the night. This month our guest artists are Jenelle and Katie! Also known as Jen-atie or Ka-nelle, they hail from the rainy town of Portland, Oregon and combine forces to bring puppet shows to adoring crowds. Jenelle also performs regularly as her lovable theatrical clown, Ollie. Katie runs Beady Little Eyes, a puppet event company that puts on multiple puppet slams each year. Together they perform all around the country with their slam pieces and make short puppet films together.
Tickets are $10 in advance or $12 day of the show. We highly recommend making reservations. Slams are for adults 18 and over only. Drinks are available for a suggested donation for those who are 21 and up. Like our Adult Slam Facebook page to stay up to date on all the wonderful Slam Stuff!
The Monkey & The Pirate
May 30 - Jun 24, Wed-Fri only at 10am
Sat 10am & 2pm, Sun 2pm.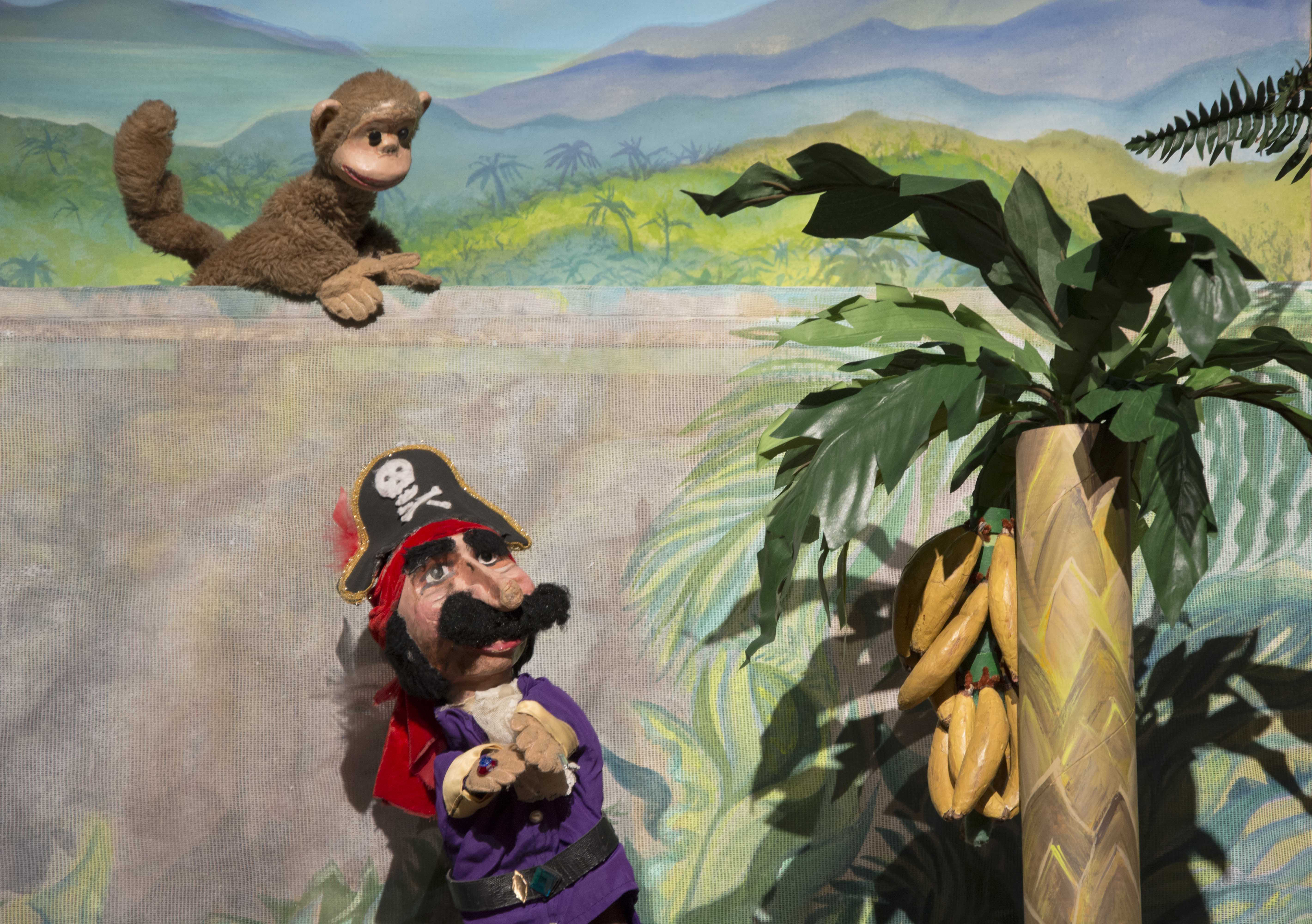 A monkey, a pirate and a valuable banana treasure all add up to plenty of hilarious fun for the whole family in this rollicking and rambunctious original show!
Jack and the Beanstalk
Jun 27 - Jul 15, Wed-Fri only at 10am
Sat 10am & 2pm, Sun 2pm.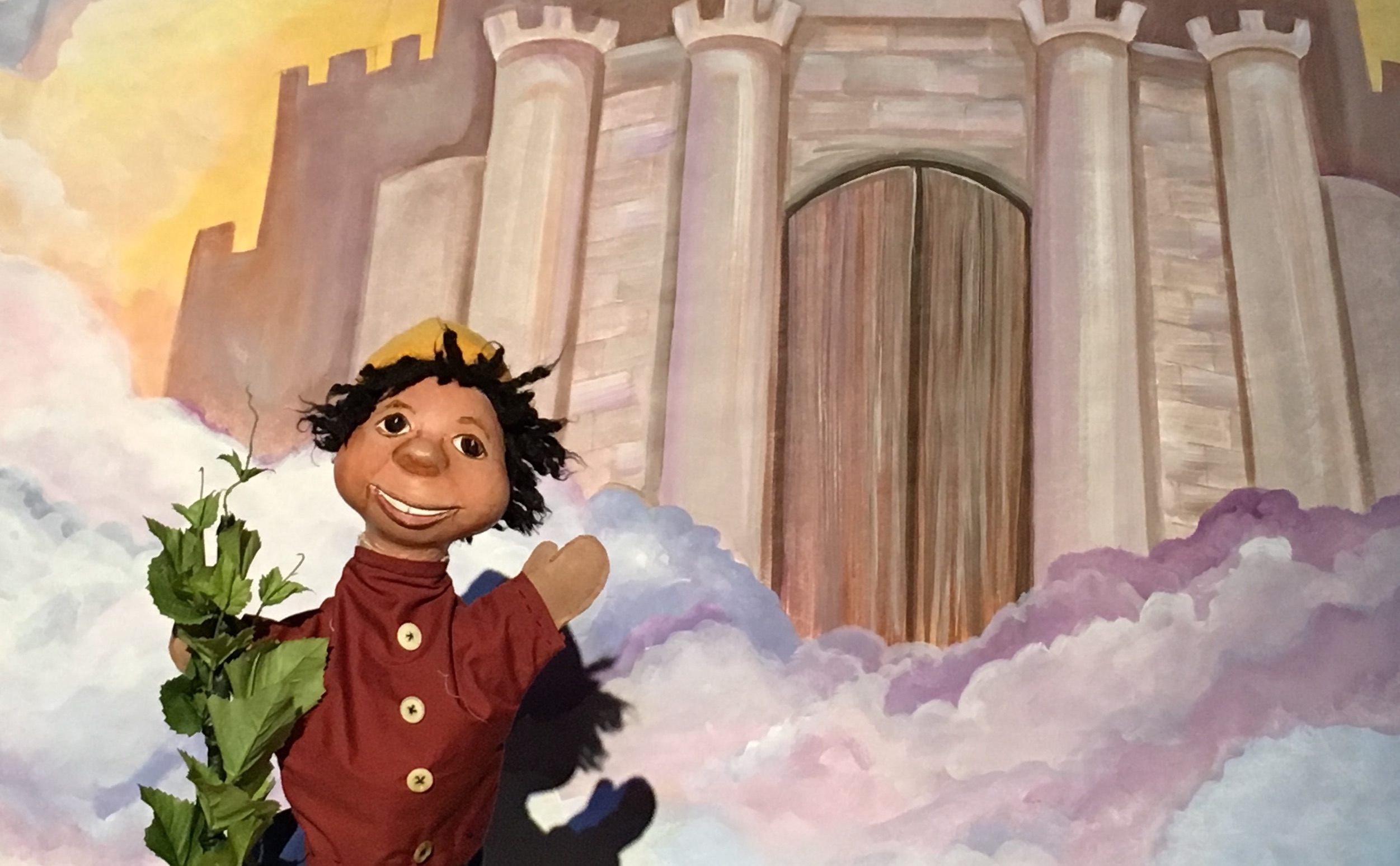 Our classic show, Jack and the Beanstalk , comes back once again this summer! This wonderful tale is told with hand puppets, unique scenery, a growing beanstalk, and our very own Giant. Download the Study and Activity Guide here. This show is great for ages 4 and up.
Jack Rabbit & the Desert Tortoise
Jul 18 - Jul 29, Wed-Fri only at 10am
Sat 10am & 2pm, Sun 2pm.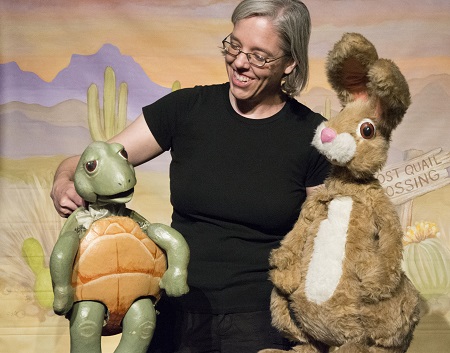 The classic Aesop tale of the Tortoise and the Hare with a twist! This version is set in old time Arizona and features desert animals, beautiful table-top puppets, and lots of audience interaction. Best for ages 3 and up. Download the Activity Guide Here.
Old MacDonald
Aug 1 - Aug 19, Wed-Fri only at 10am
Sat 10am & 2pm, Sun 2pm.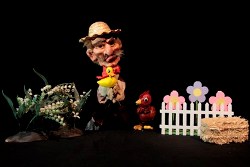 That famous farmer and his animal friends are making noises and having fun. This delightful show is done with rod puppets, features toddler friendly music, and is great sing-along fun. Recommended for ages 2 - 8. Download the activity guide here.
User Agent: "CCBot/2.0 (http://commoncrawl.org/faq/)"