Parties & Private Events
We know planning a party in today's times can be tough so we hope that the theater can offer something FUN to liven up your festivities and make your special occasion both safe and exciting!
Below you will find a list of shows that are available to tour directly to your location for an outdoor, socially distanced party. Or, we can perform these shows at our theater during a Private Drive-In Event for up to 6 cars. Please review the options and pricing below then email us or call 602-262-2050 x 0 to schedule a special performance.
If you are intereseted in a larger party, email or call us to review the options for large shows for a Drive-In for up to 22 cars.
We can't wait to celebrate with you!
Private Show Options
The Little Red Hen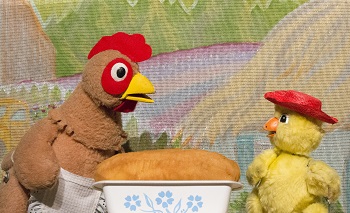 Sing-along with the adorable re-telling of this classic story. In our version, a little chick named Yellow Button helps the Little Red Hen turn wheat into a beautiful loaf of bread.
Old MacDonald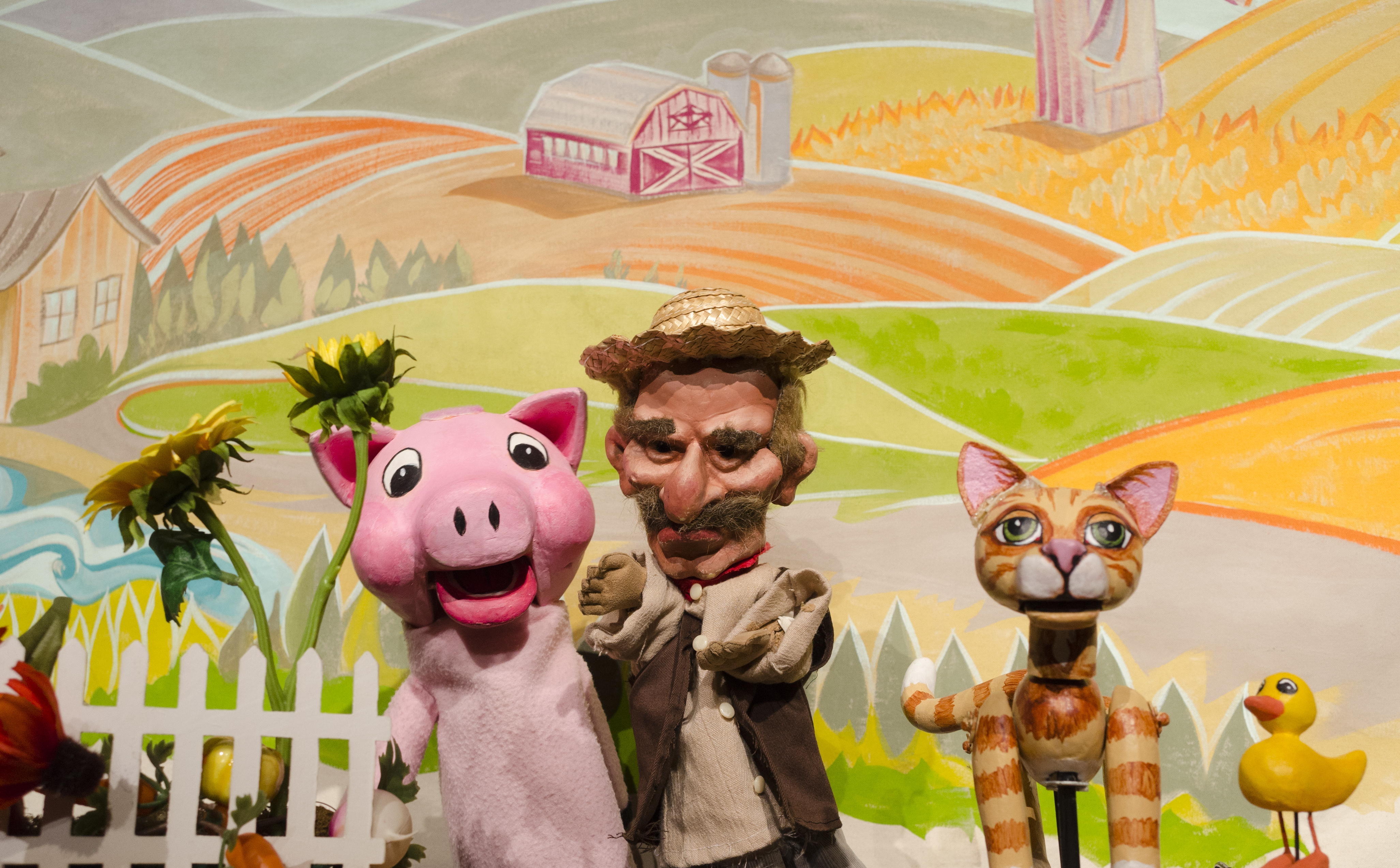 Everyone's favorite farmer is playing and singing-along with all the animals on his farm. This delightful show features hand and rod puppets and plenty of toddler-friendly music.
The Monkey & The Pirate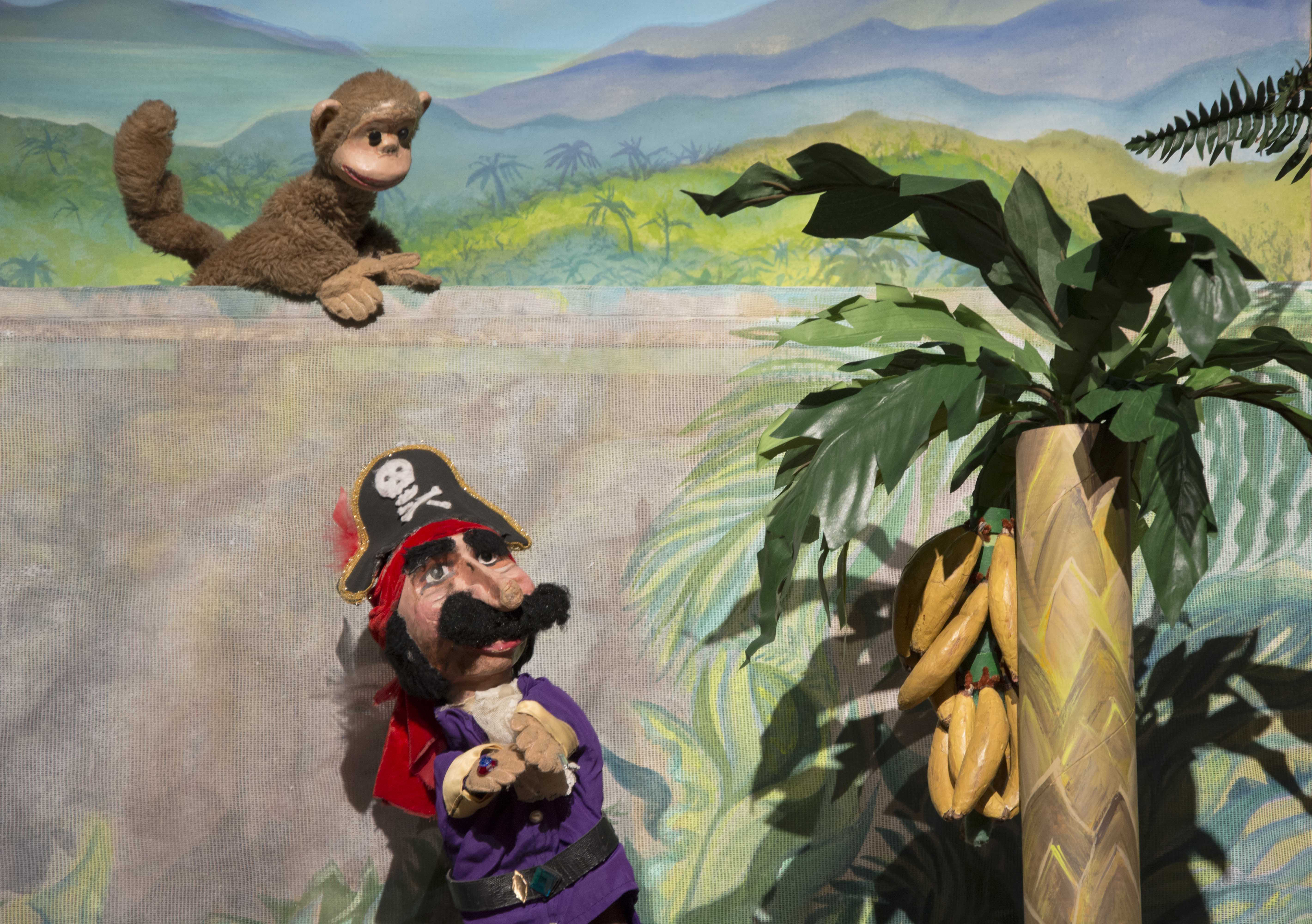 A well-meaning Pirate gets into trouble with a rambunctious monkey who is very protective of his precious banana tree. This funny, original show is an audience favorite performed with hand puppets.
Jack & the Beanstalk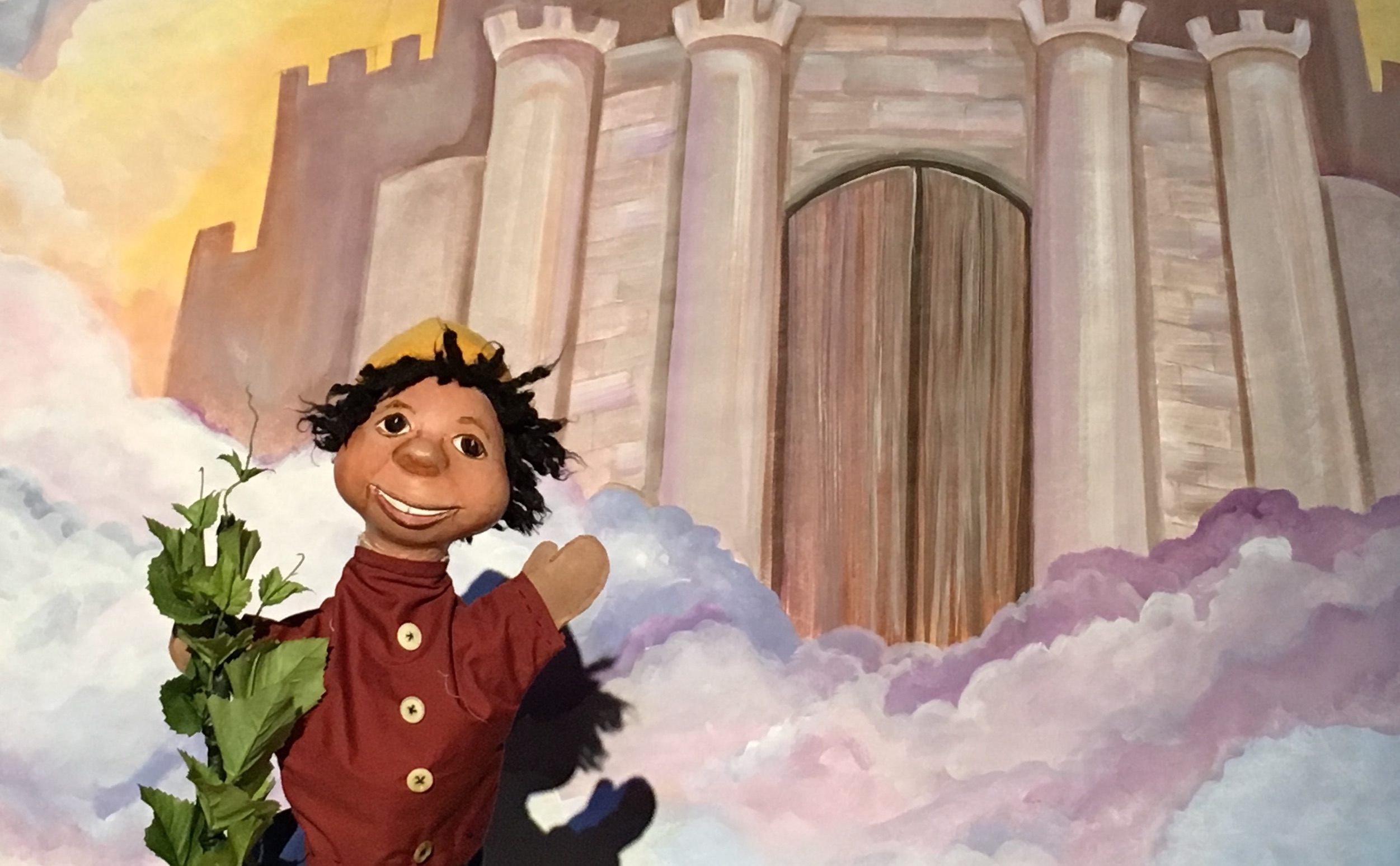 A beautiful and funny version of this classic tale told with tons of different styles of puppets, moving scenery, and a real-life giant!
Jack Rabbit & the Desert Tortoise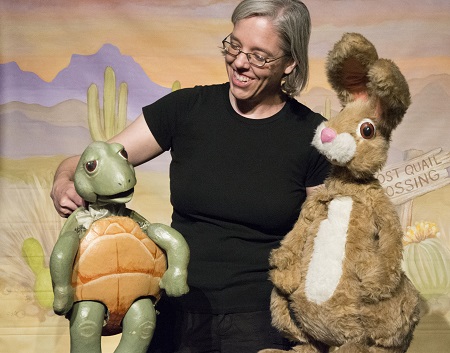 Aesop's tale of "The Tortoise and the Hare" told with a twist! Our version is set in old-time Arizona and features desert animals, a live story-teller, and lots of cheers from the audience!
Holiday Shows
Christmas Mouse
An original Christmas story about a lonely mouse during the holidays. Performed with rod puppets in a traditional "Punch and Judy" stage.
The Selfish Elf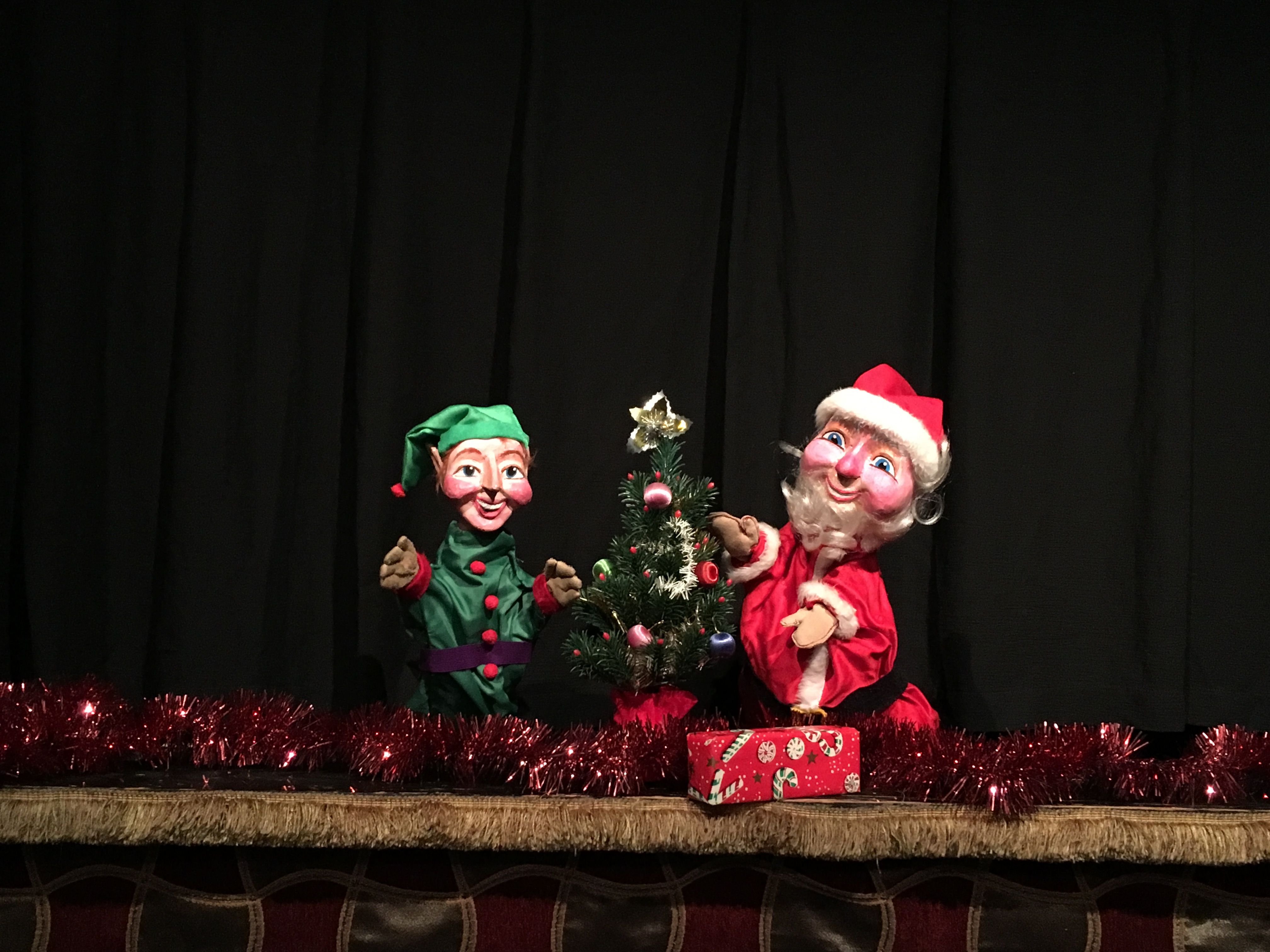 A classic tale performed with hand puppets about a selfish elf who learns the spirit of giving.
A Monkey Christmas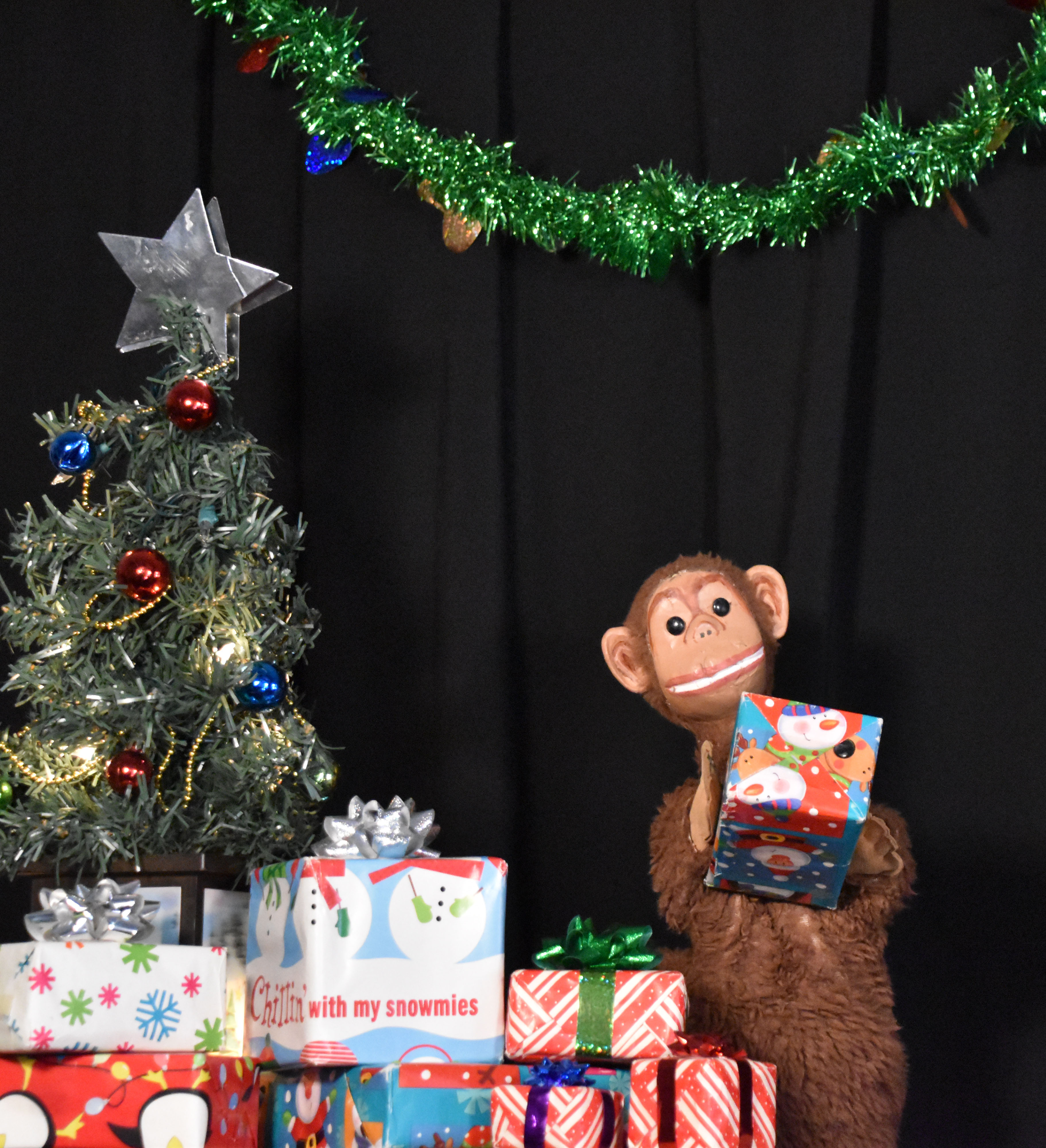 Monkey mahem ensues in this original comedy with a sweet ending.
Pricing
Outdoor performance at your location:
$400 for non-members / $350 for members. Added mileage beyond 15 miles of the Puppet Theater.
Drive-In at the theater for up to 6 cars:
$350 for non-members / $300 for members.
Drive-In at the theater for up to 22 cars:
$1000 for a large show / $1500 for "The Dinosaur Picnic" (includes take-home craft and puppet parade)
User Agent: "CCBot/2.0 (https://commoncrawl.org/faq/)"