Gift Shop
The Great Arizona Puppet theater has the best puppet retail outlet in Phoenix. From marionettes to hand puppets and just about everything in between, we are sure you will find a puppet to delight a child (or a child at heart) of any age. We also stock puppetry books and how-to guides as well as unique children's books and coloring books. The gift shop is open during all regularly scheduled performances or by appointment. Check it out when you come to the theater, or call (602) 262-2050 to set up a time to visit during business hours. We also have unique GAPT Merchandise now available through our online store. Check it out using the button below.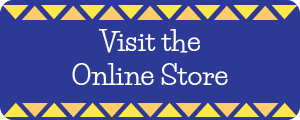 We Proudly Stock Products From These Vendors and More at Our Store:
The Unemployed Philosophers Guild
The Unemployed Philosophers Guild came into being in the last decades of the 20th century when two brothers found their inner creativity in the midst of a dwindling academic job market. It turned out that fulfilling gift-giving needs proved to be almost as satisfying as probing eternal questions (well,maybe not quite). Although they still contemplate truth and justice, it is their enduring goal to fulfill the materialistic desires of the funny and sophisticated everywhere!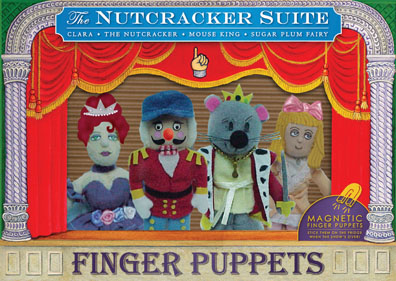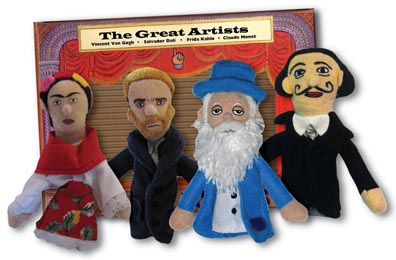 PEEPERS!
Hobey Ford, inventor of Peepers, demonstrates the versatility of this amazing little puppet. We are proud to carry the original Peepers in our gift shop.
FOLKMANIS
Folkmanis believes imagination is the key to a healthy childhood, encouraging play and discovery to develop the skills necessary in life. The company has been making the most innovative and engaging specialty puppets in the world since 1976, delighting imaginations and winning nearly every industry, child development, and kid-tested award - many repeatedly.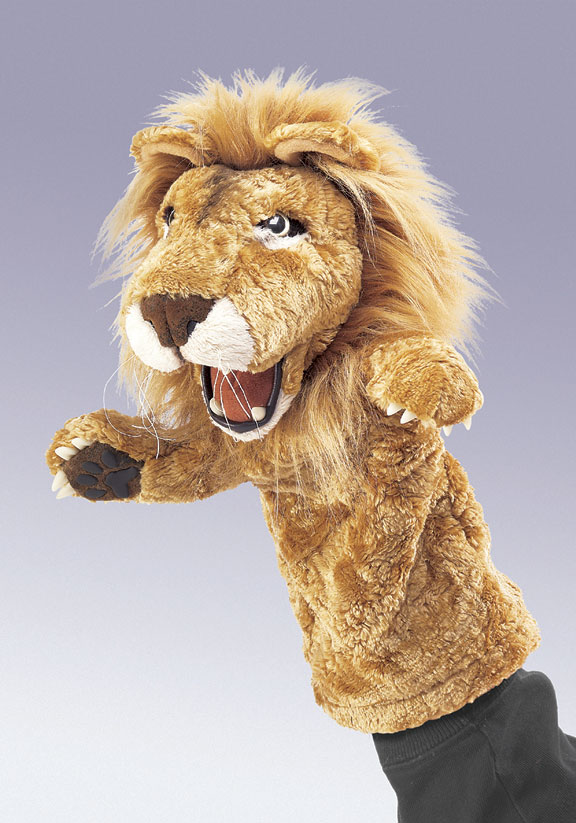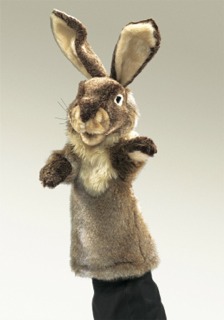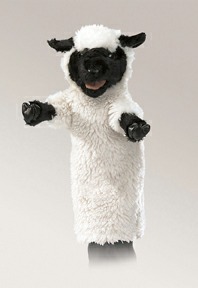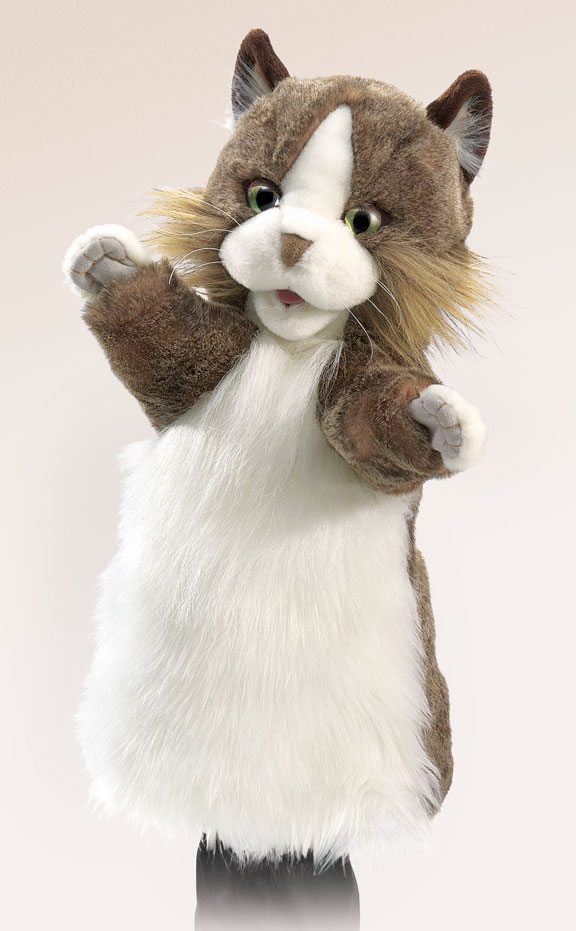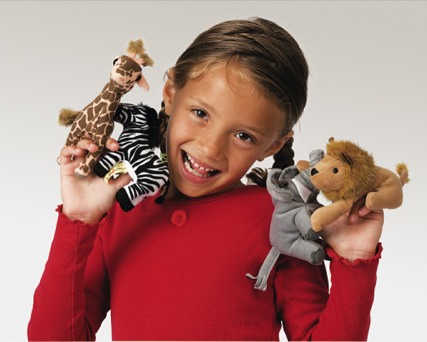 SUNNY PUPPETS!
Sunny & Company can trace it's modest beginnings in 1993 to a flea market booth in Orlando, Florida where owner Eddie Zhu designed and marketed a furry wrap-around puppet called "Cool Cat." Today, still located in Orlando, Florida, Sunny & Company Toys, Inc. is a world-wide distributor of deluxe puppets and plush animal toys.

User Agent: "CCBot/2.0 (https://commoncrawl.org/faq/)"